About Coleman Plastic Surgery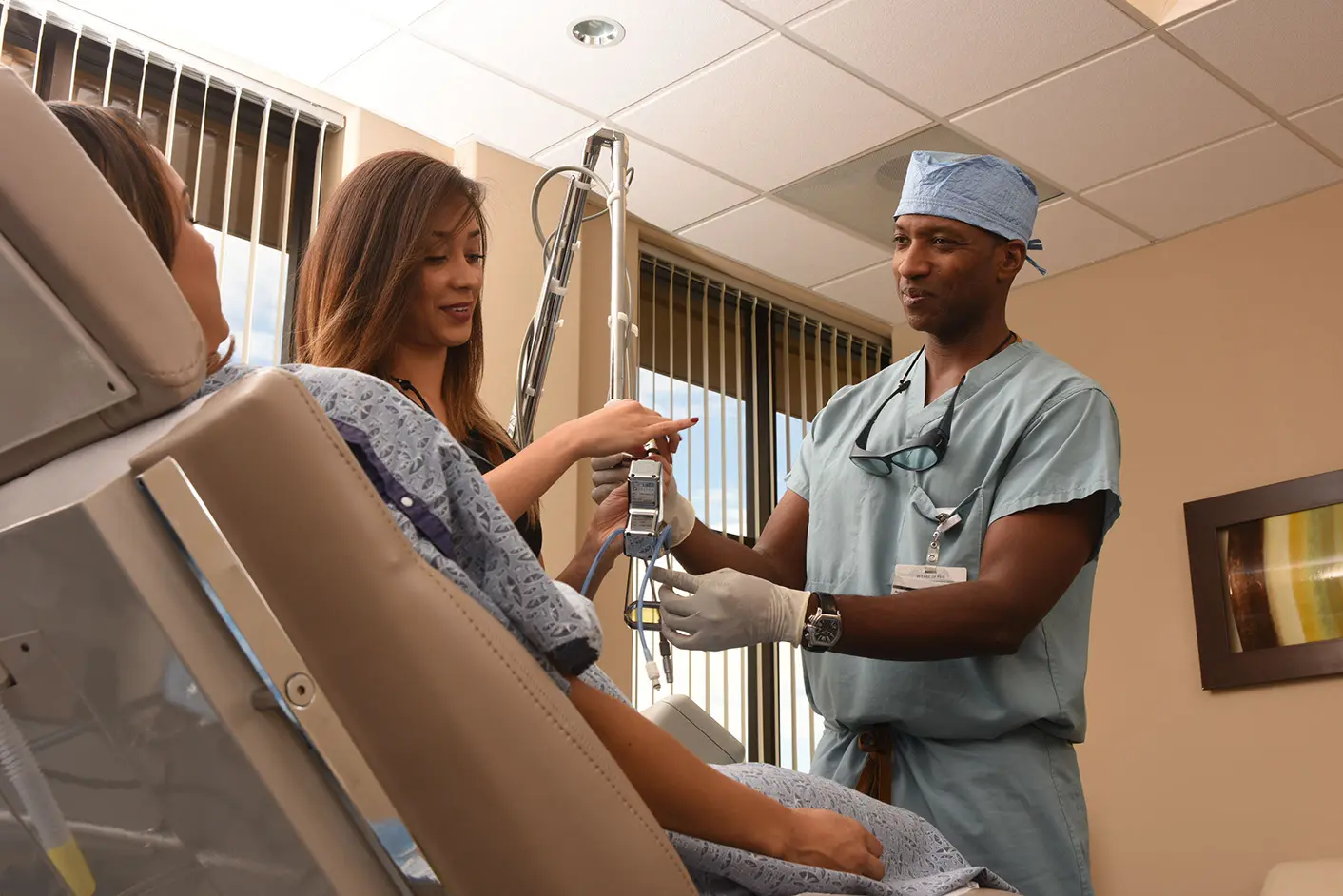 Dr. James F Coleman, Jr MD, FACS, is a board-certified plastic and reconstructive surgeon who has severed the region of Orange and Los Angeles Counties for over 20 years. He specializes in Complex Reconstructive, Aesthetic, Hand, and Microsurgery. He serves as a director of Plastic Surgery, Hand and Wrist Surgery, and Craniofacial Surgery at a regional trauma center. In this capacity, he has played an integral role in the overall care, preservation of function, and improvement of quality of life for thousands of patients.
He, in addition, is currently a consultant for a regional burn center for assistance in the surgical management of complex burns of the hand and face. He maintains a similar role in the reconstruction of complex defects requiring coverage of the skull and brain after emergent neuroendovascular and neurosurgical treatment at a stroke center. Reconstructive areas of interest included upper and lower extremity salvage, laser resurfacing of scars, complex fracture-dislocations of the hand and wrist, and acute reconstruction of traumatic facial and cranial injury. Aesthetic areas of interest include breast surgery, mid-face rejuvenation, and body contouring. He participates in expert witness testimony in the areas of Plastic Surgery and Hand Surgery for both civil and criminal courts. This has included expert opinion and testimony for the district attorney offices of Orange and San Diego Counties.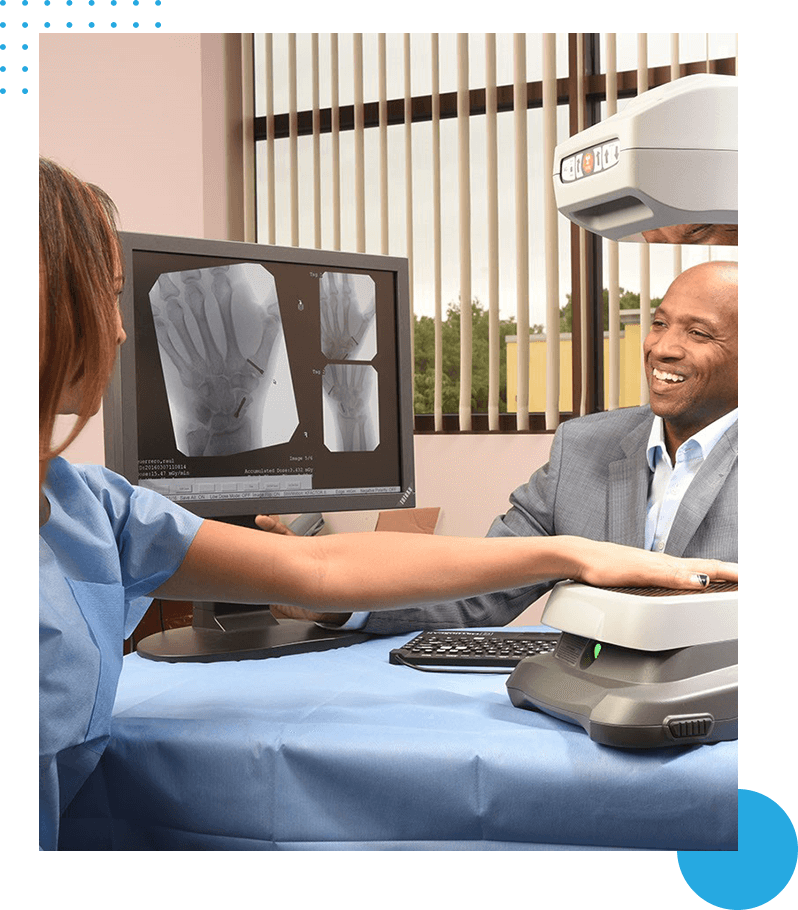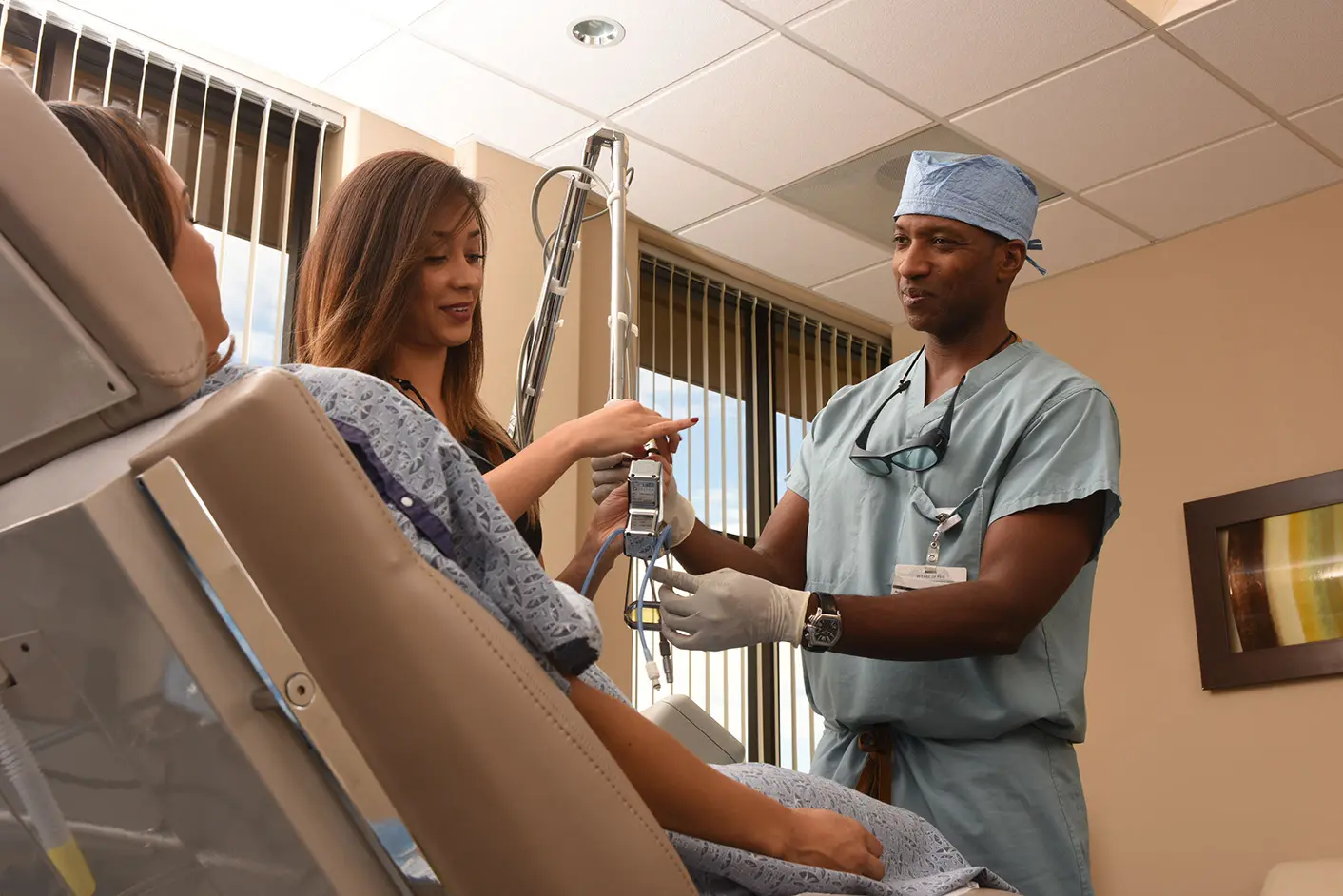 Dr. Coleman received his undergraduate education from Yale University, where he obtained a Batchelor of Science degree in Biology. He received his medical degree from Harvard Medical School. He remained at Harvard's Beth Israel Deaconess Hospital for General Surgery Residency prior to Plastic Surgery training at the University of Michigan in Ann Arbor. He then completed an Orthopedic Hand Fellowship at the Southern California Orthopedic Institute and a Microsurgery Fellowship at the University of Southern California. He is Board Certified in Plastic Surgery and Surgery of the Hand.
He had held university teaching appointments as a clinical instructor at USC/Keck and County Hospitals. Recently he has been a volunteer clinical preceptor for a nurse practitioner at CalState University in Long Beach. He served for over 15 years as a lead surgeon for the Replantation of Orange County, a collaborative community and university-based initiative to provide services for the reattachment of amputated digits and limbs for the Southern California Region. During this tenure, he performed successful reattachment of amputated extremities for patients by Med flight originating from as far as Palm Desert, California, to Mesa, Arizona. He was an attending plastic surgeon at Cedars Sinai Medical center for over 14 years, where he treated diagnoses ranging from breast cancer reconstruction to complex fractures of the hand and wrist in the Los Angeles elderly community.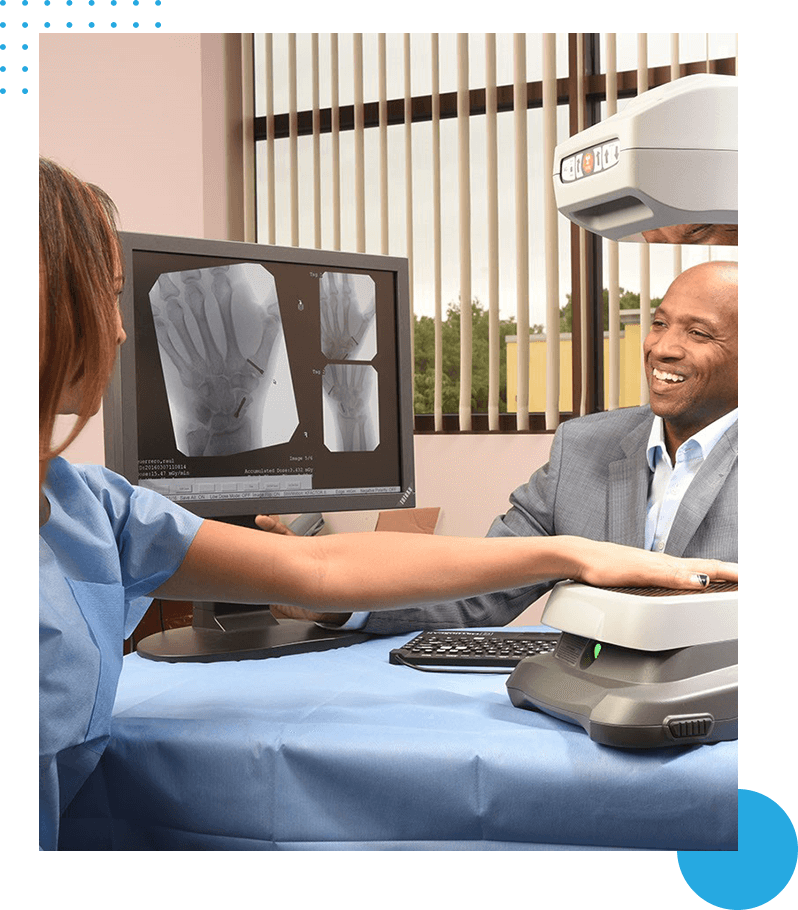 Summary of Education and
Postgraduate Training Yale University 1986-1990 Harvard Medical School 1990-1994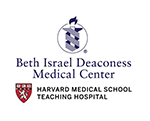 Beth Israel Hospital 1994-1995
General Surgery Internship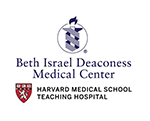 Beth Israel Deaconess Medical Center 1995-1998
General Surgery Residency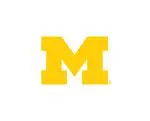 University of Michigan Hospitals 1998-2000
Plastic Surgery Residency University of Southern California Medical Center/SCOI (2000-2001)
Microsurgery Fellowship/
Orthopedic Hand Fellowship University of Southern California/University Hospital (2001)
Clinical Instructor in
Plastic surgery/Replantation/Microsurgery
Attending Hospital Appointments Providence St. Joseph Hospital 2004-PRES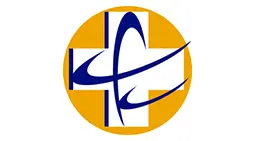 Western Medical Center/OC Global 2002-PRES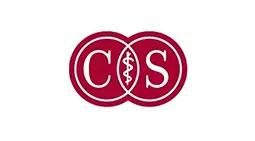 Cedars Sinai Medial Center 2004-2018